Building an e-commerce website is quite the trend of the moment. For an e-commerce business, first and foremost you need an online platform to display your products. While it is quite easy to set up your online platform, on the other hand, it can be a challenging task to boost your online business. Below is a list of guidelines for you to follow in order to successfully market your e-commerce business.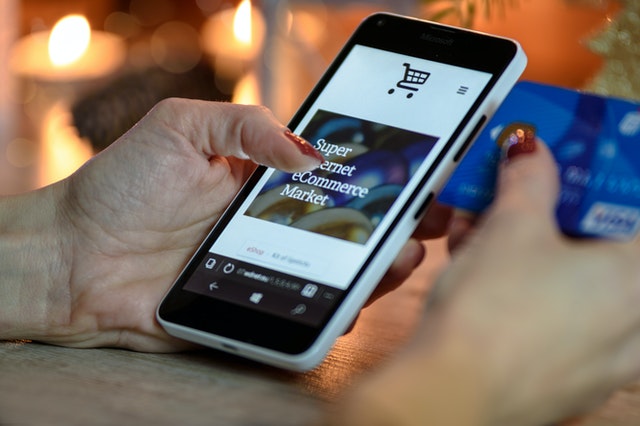 The Guide to Boosting Sales of Your E-Commerce Business
Setup Your Social Media Pages
Setting up your business on social media pages is one of the first steps to consider once you have built your e-commerce website. Social media pages such as Facebook and Instagram expose your business to a huge percentage of potential clients. Share regular posts informing the audience about your products and re-direct them to your website.
Create Google Ads
There are thousands and millions of people browsing the internet all the time. Hence, it is wise to consider Google Ads as a method to boost your e-commerce sales. Google Ads are those advertisements that you come across mostly in the right corner of various websites. These ads will magnetize visitors to your website. If you find it challenging to set up Google Ads, you can hire expert freelancers on upwork.com or freelancer.com.
Schedule Email Campaigns
Email campaigns are another effective method to boost your e-commerce sales. An email campaign is sending bulk emails to a list of email databases. The email database can be built by collecting emails of your website visitors asking them to sign up for newsletters. Create your email campaign wisely by informing the audience of sales and discounts. You can consider hiring a professional to get the job done for you.
Consider Offering Incentives
It is recommendable to always pamper your customers. Remember that these visitors can always purchase from a different website. Therefore, give them a reason why to buy from you. Few incentives example are discounted prices, getting a second item at half price, receiving reward points on each purchase, and even rewarding someone for recommending another client.